Receiving air play worldwide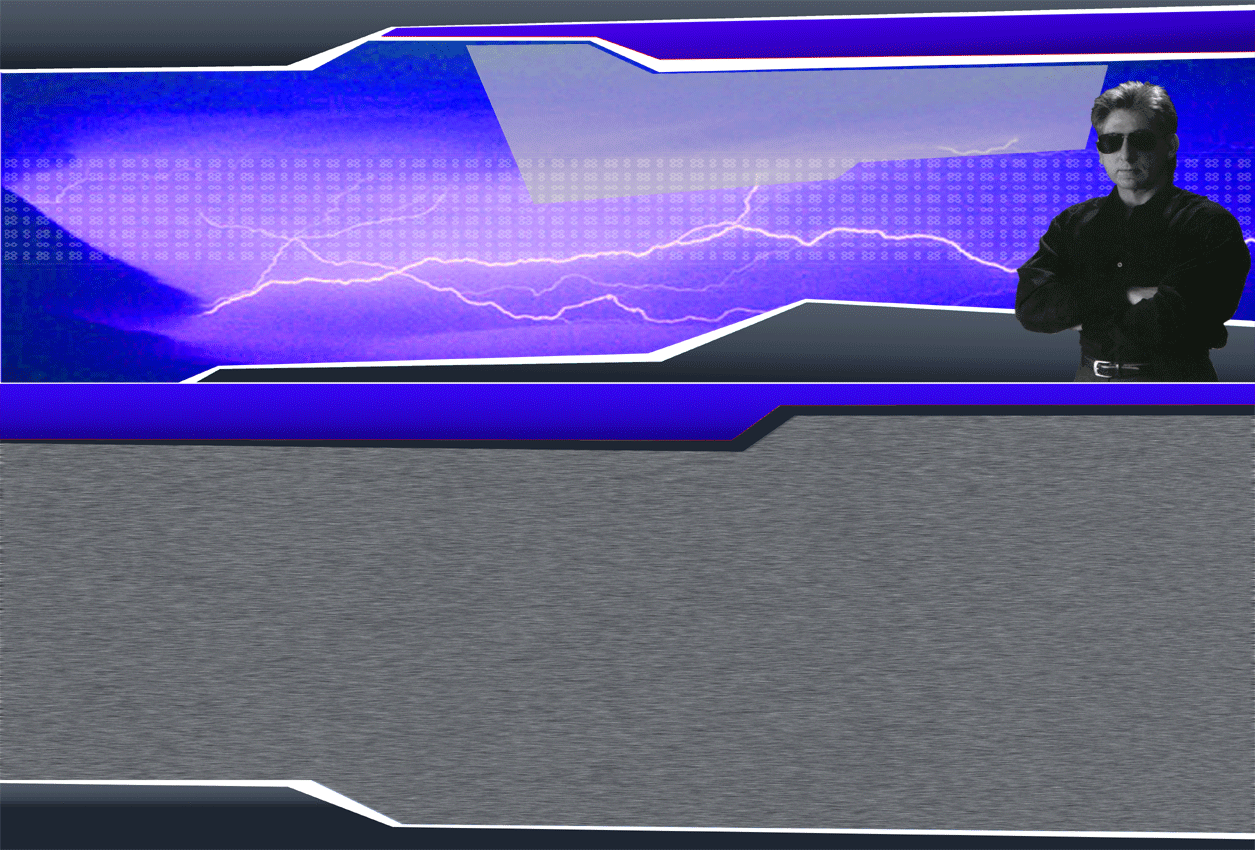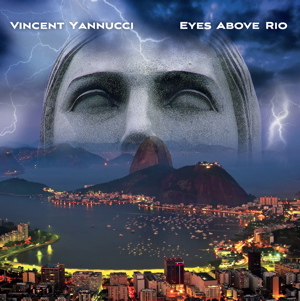 Vincent Yannucci had a whirlwind 2013, with the release of his two track album "Eyes Above Rio" late in the year. This project was an exciting mix up of his usual Blues Funk as he coproduced his first two Latin Jazz songs. His single "Eyes Above Rio" came from inspiration rooted in the heart of Rio De Janeiro. A combination of Cristo Redentor and cultural Brazilian dancing evoke the amazing conga beats of his album. with the help of John Sferra and Jack Giering, Vincent Yannucci was able to amplify his raw percussion talent along with their unique attributes. "Eyes Above Rio" has caught the attention of many known radio shows including that of Emerging Artist Show featured on Coast to Coast AM with George Noory on December First, 2013. With the release of
"Eyes Above Rio" Vincent hopes to keep the success going throughout 2014.
Sample some music from "Eye of the Storm"
(MP3 Format)
Want to hear more?Click Here!
Vincent Yannucci was born in Warren, Ohio on August 25th, 1954. He comes from a musical family. Inspired by the Beatles performance on the Ed Sullivan Show, he took up drums. Being an independent musician in the 80's and early 90's, Vincent signed on with the Dead Dog Record Corporation in 1995 playing the drums and recording with Out of Nowhere and Gary Lee...
Vincent Yannucci Writer / Producer/ Percussion
index
index
cds
links
photos
tourinfo
cds