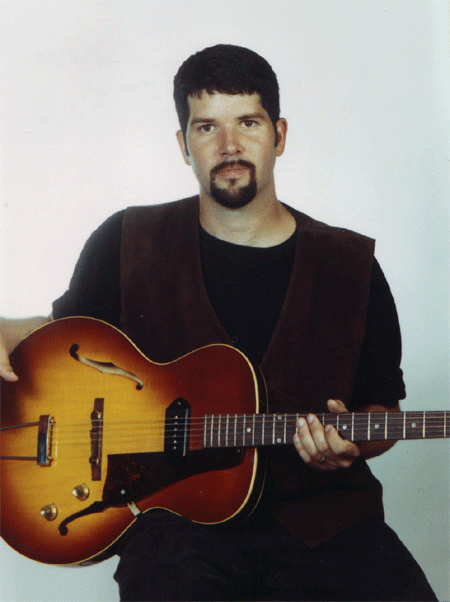 Special Thanks to the Heart of Soul Groovers, Gary Lee for all his Talent & Dedication over the years.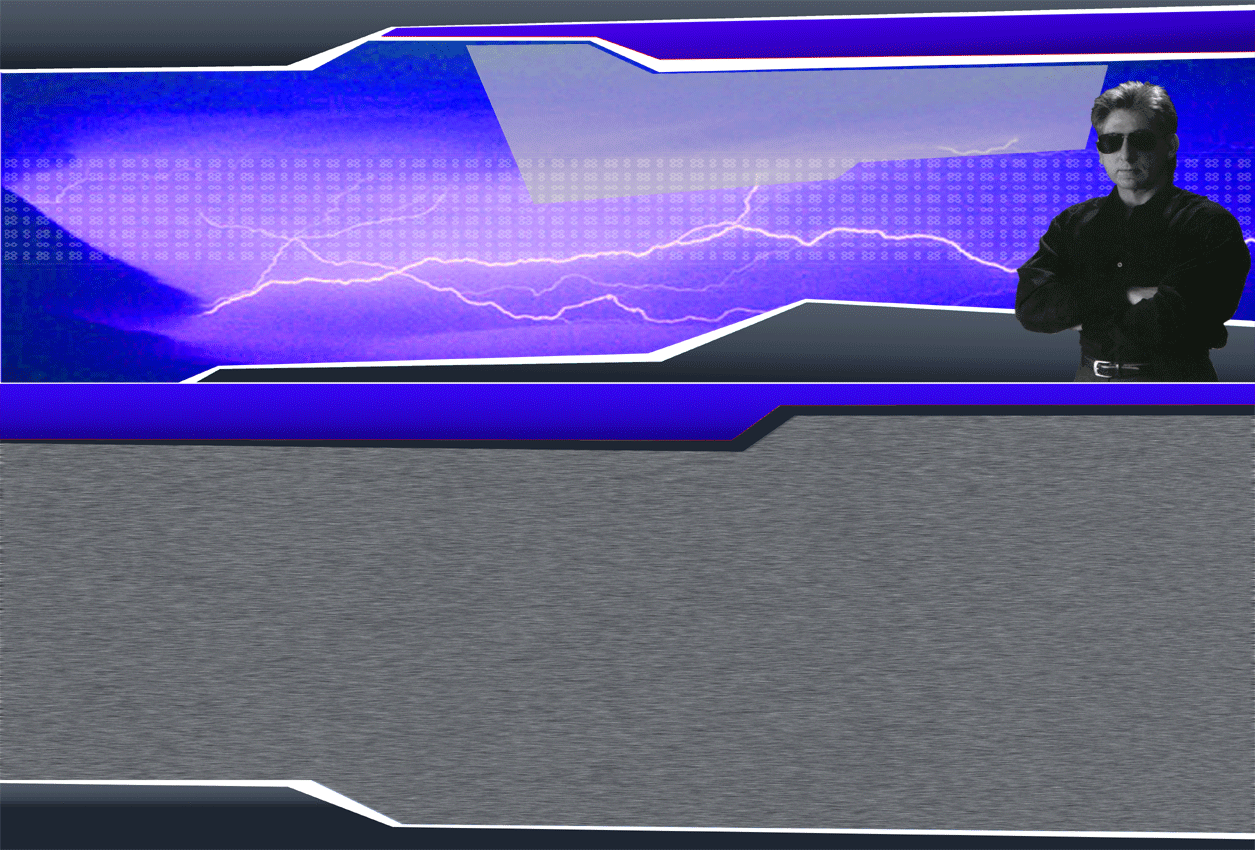 Place your cursor on a photo for available information about the picture, or click on the photo to view it larger.
Check Back Often! More Photos to Come!
Presently Vincent and Gary are in the studio working
on their next projects. No shows are scheduled at
this time. For more information click on Tour Info!
Vincent Yannucci
bio
cds
index
links
photos
tourinfo